What does it mean to be "irreplaceable?" This word expresses something of the utmost importance, something for which there is no substitute.
What parts of our daily lives are "irreplaceable" or "things we must not let disappear?"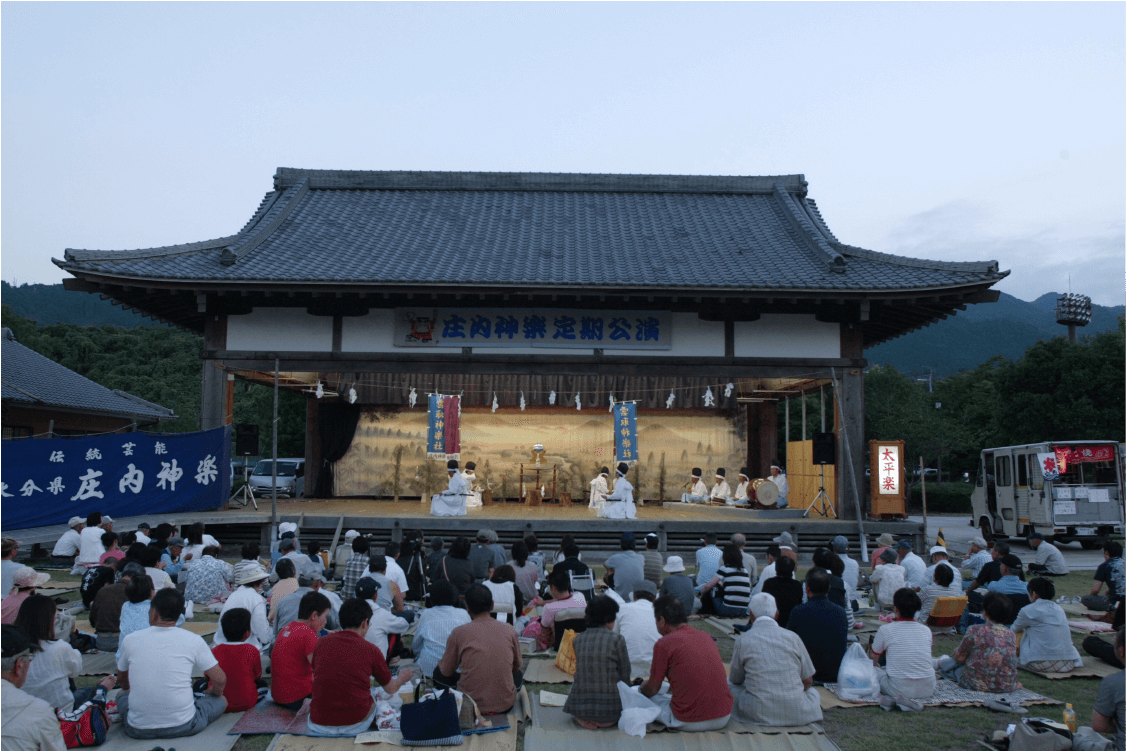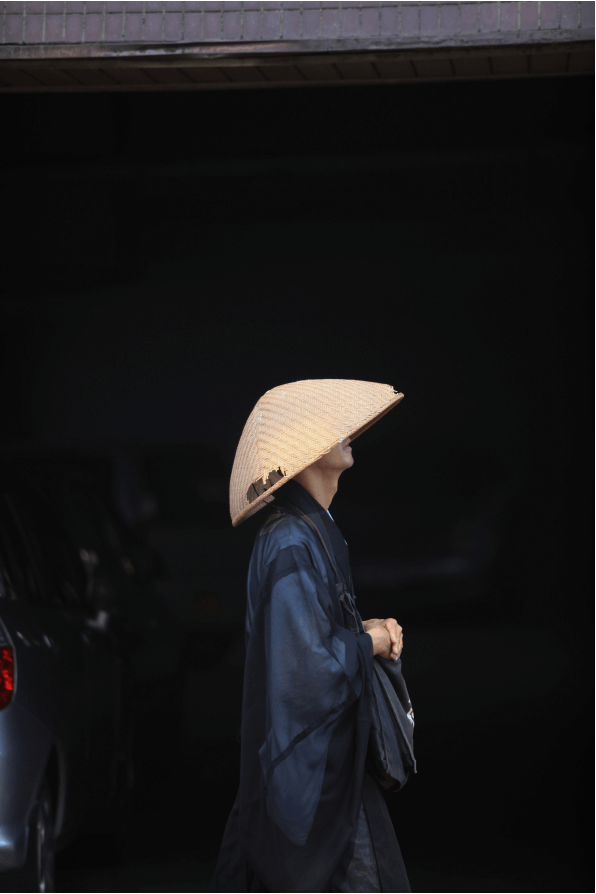 Oita Heritage is a project commemorating the 120th anniversary of OITA GODO SHIMBUN INC., in which the newspaper made an open call for people to submit the "Oita we want to leave to posterity" in 2006.


The paper received over 1,100 concrete and abstract nominations for Oita Heritage, including national treasures, natural monuments, folk craft, festivals, cuisine and more.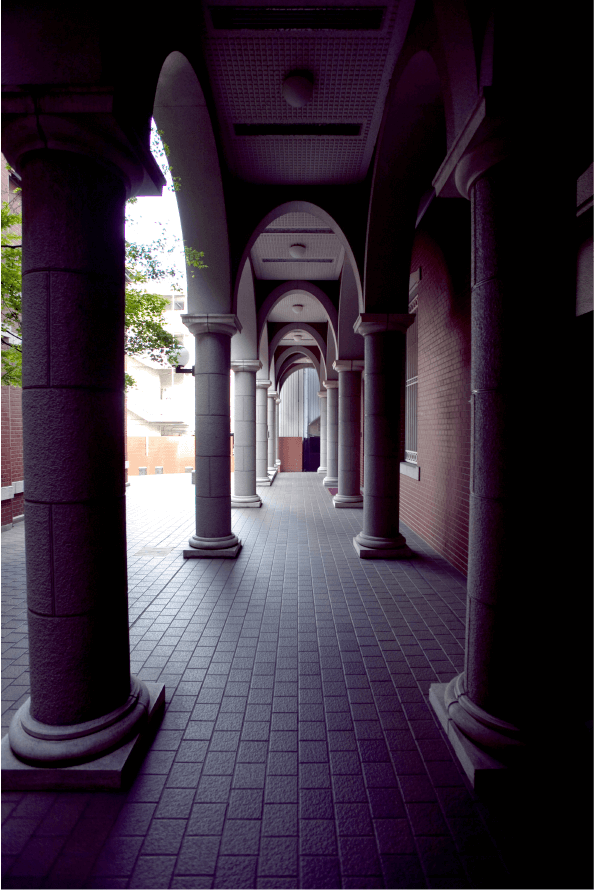 These nominations were reviewed by the Oita Heritage Selection Committee, comprised of experts in academia and tourism, to select 120 pieces of Oita Heritage.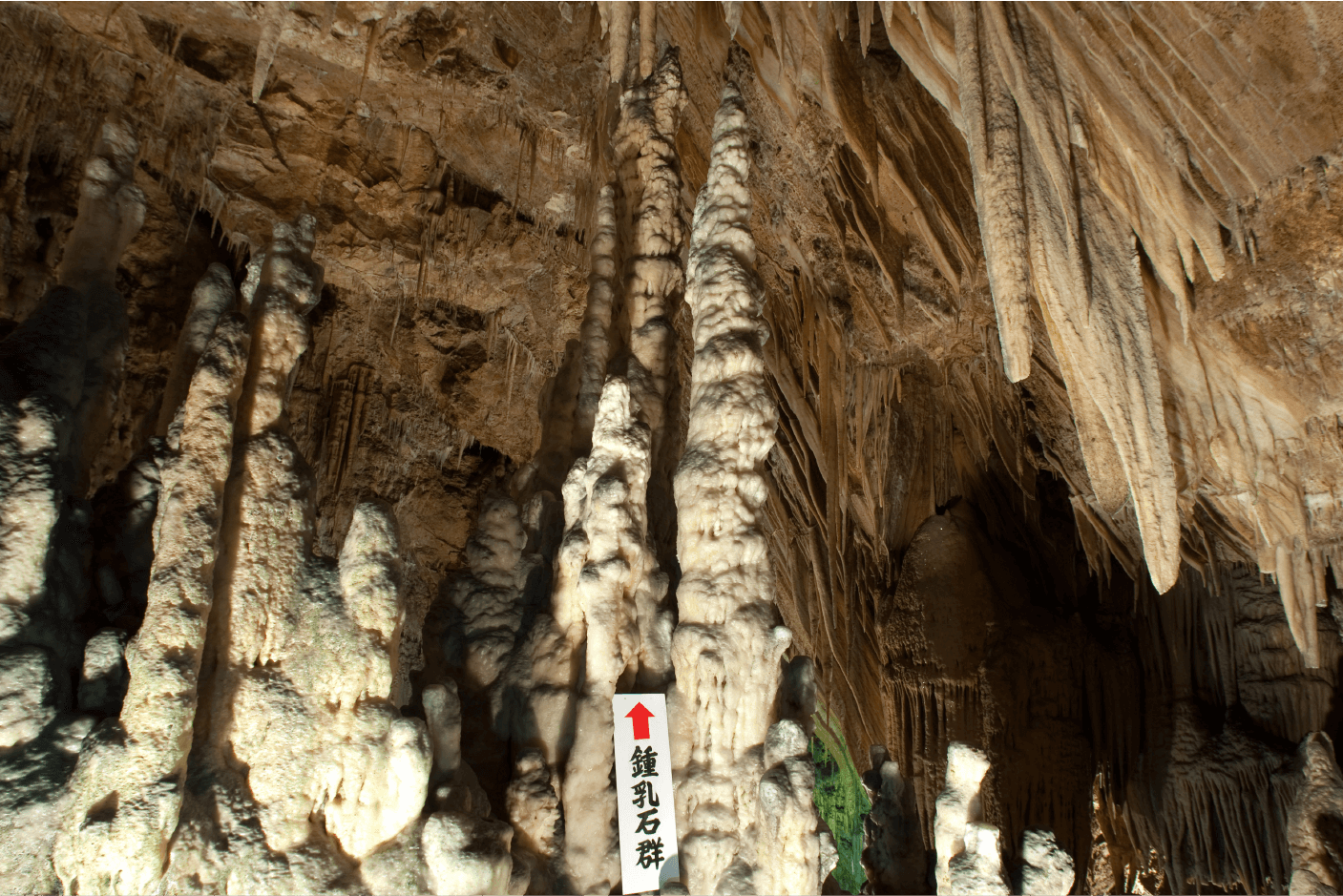 Since April 2007, OITA GODO SHIMBUN INC. has published these once a month in the evening edition of its newspapers for five continuous years.
Since then, the paper has also added the Globally Important Agricultural Heritage System and Geopark, which were not available during the original Oita Heritage selection.
Oita Heritage is diverse.
These are things that people have created and passed down throughout Oita Prefecture's diverse culture, history, and nature, including natural landscapes that can be traced back to antiquity, and Buddhist culture, which exerted great influence on ancient Japanese society, timeless folk arts, and modern architecture and events.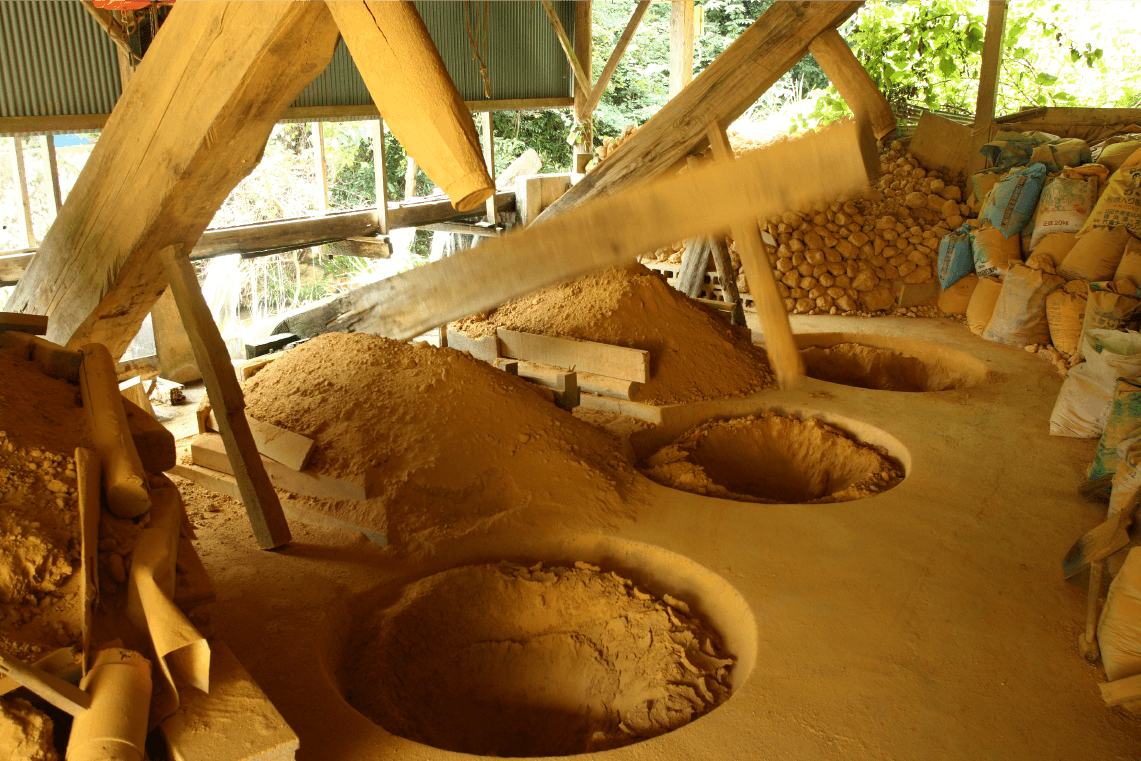 Oita faces enormous challenges. With urban centralization and depopulation that started during the economic boom, and the undeniable advent of population decline that shakes the structure of society, the future of the region is in doubt.
Oita Heritage, fostered over Oita's long history and culture, has created the lifestyle of the people of Oita.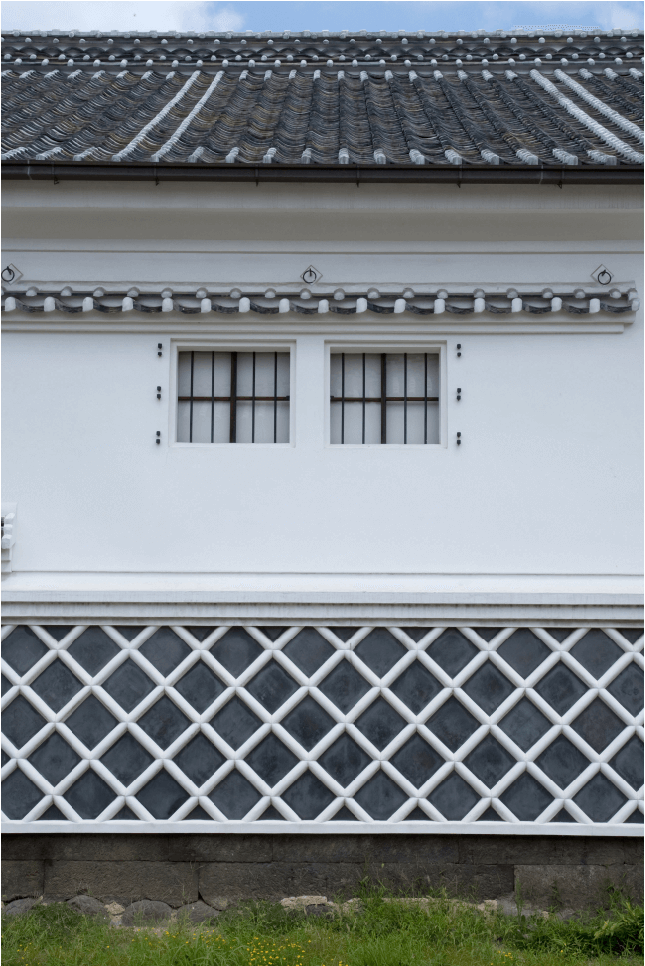 We hope that passing down these pieces of heritage integral to the region will lead to a brighter future for Oita.
Article: UMEKI Hidenori / KAMIASHI Hiromi Photography: ISHIMATSU Takeo / TAKEUCHI Yasunori / MIYAJI Yasuhiko